We at Ksapa assist companies and investors in the management of their financial and sustainable contributions. Our teams may therefore represent companies and investors as shareholders representatives, to drive commitment and embed strategic ESG issues across subsidiaries, joint-ventures or private equity operations.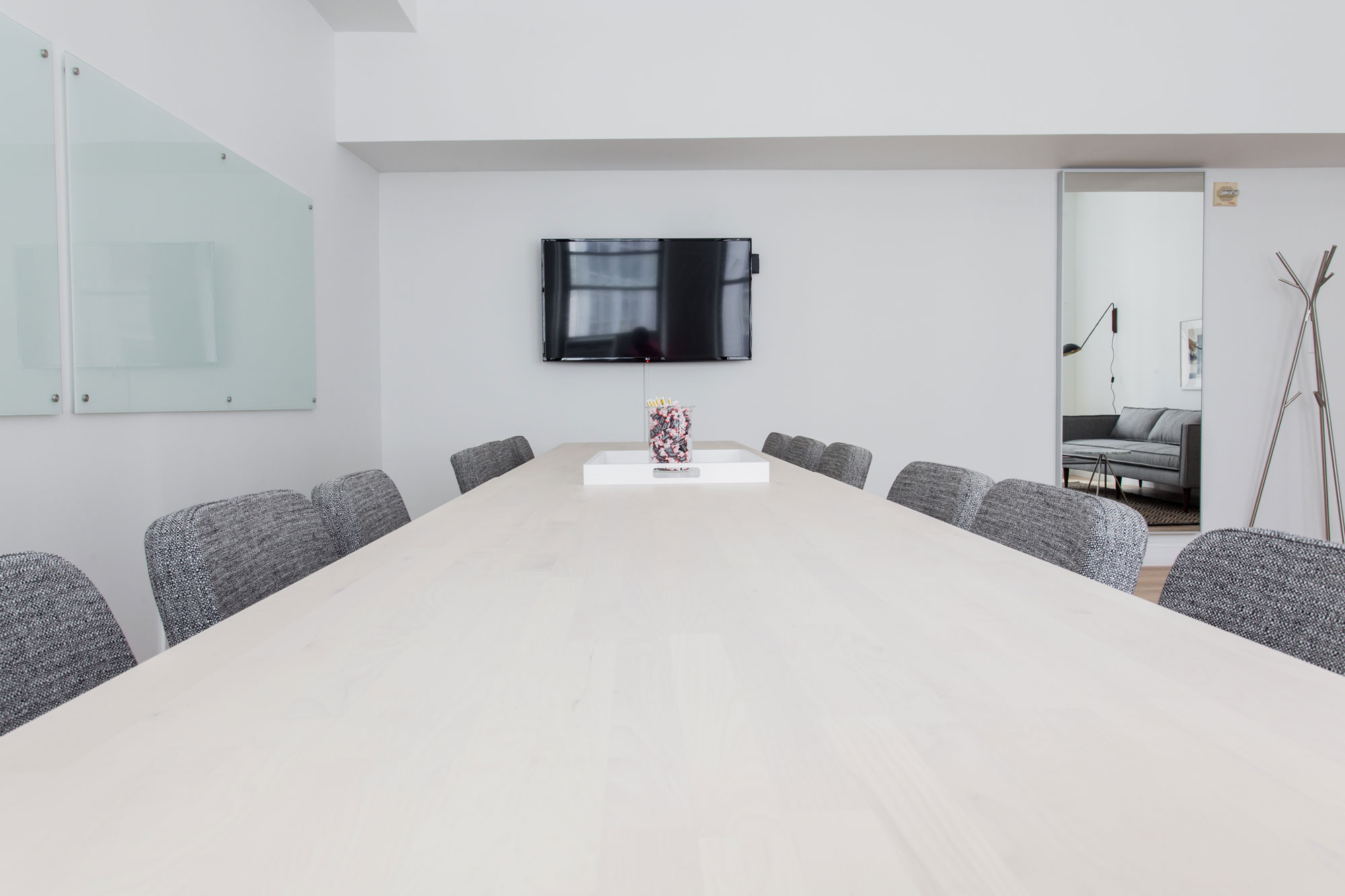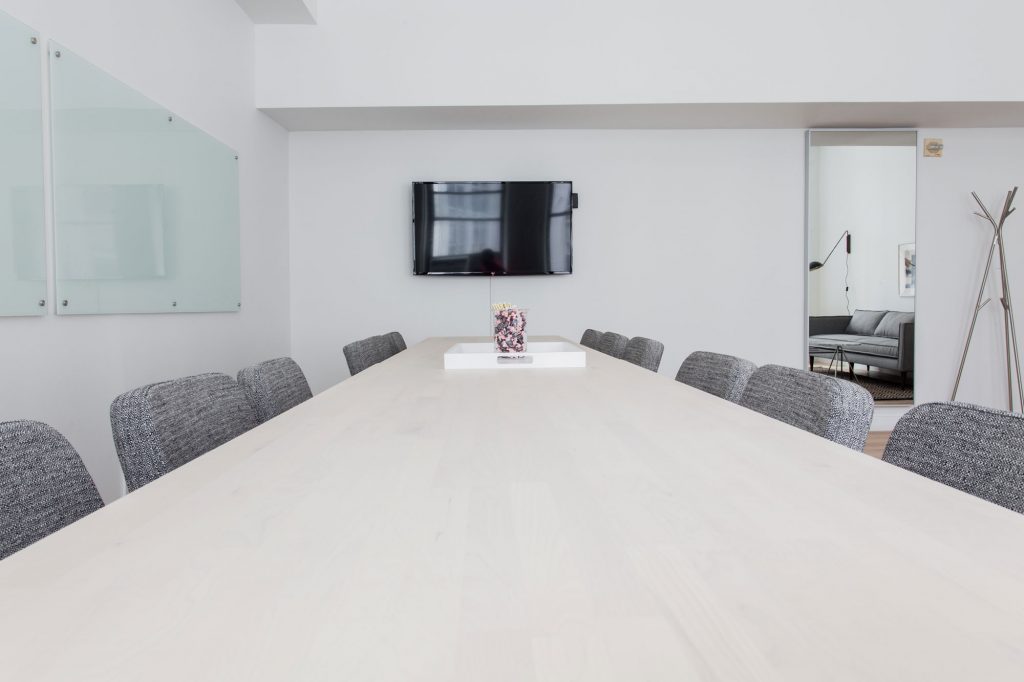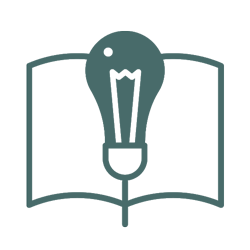 IMPROVING SUSTAINABILITY STRATEGY IMPACT
Corporations – multinationals in particular – are often criticized for their lackluster management of environmental and social risks. Sustainability strategies and programs, like social audits rolled out for the last couple of decades, have driven significant improvements. These efforts nevertheless fall short of activating the transformative changes necessary to build effective resilience throughout the value chain and complete the 2030 Global Agenda. In concrete terms, decent work or living conditions improvements, like climate action and transitioning to circularity are coming along all too slowly.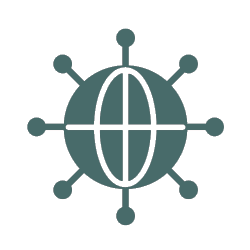 STRATEGICALLY INVESTING IN SUPPLY CHAIN HOTSPOTS
There are a number reasons why large corporations struggle to affect sustainable progress. The first lies in the fact most of their issues arise from complex supply chains, typically composed of thousands of small and medium-sized companies, few with satisfactory access to capital and sustainability expertise. Often the core of the value chain, SMEs often lack the expertise and resources to invest in industrial equipment or employee developments, to decarbonize or improve their social performance in a transformative manner.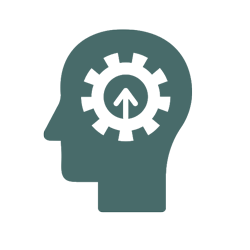 assistance and representation
Ksapa provides assistance and advisory services, with tailored solutions for companies and investors to better manage their investments, financial assets, subsidiaries or participations. For example, our teams embed ESG issues across shareholders and investors activities, by designing investment strategies, reorganizing business models, assessing supply chains and value chains performance and delivering risk mitigation plans. We represent shareholders in their subsidiaries or participations, for them to effectively align their assets' with Sustainable Development Goals priorities.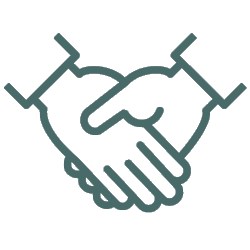 WORKING WITH US FOR TRANSFORMATIVE CHANGE
With focus on a hard issues never truly overcome across decades of social audits (e.g. working hours), or getting pressing to accelerate (e.g. faster decarbonization of strategic supply chain segments), we provide ESG oriented investment assistance and representation solutions combined with pertinent sustainability expertise to mobilize resources and accelerate transformative changes