Our people
Totally involved in the achievement of our mission, our team combines expertise and competencies, embedding social and environmental issues into business strategies and operations as well as in investment processes, generating economic performance in the same time as social & environmental impact.
Ksapa operates with a core team attached to its office in Paris, combined with structuring subject-specific strategic partnerships and a global network of 150+ experts providing deep complementary expertise, based across G20 countries, Africa, America and South East Asia markets.
Its partners & experts are primarily located across the following locations: Berlin, Brussels, Geneva, Hong Kong, Jakarta, La Réunion, Johannesburg, London, Mexico DF, Nairobi, New Delhi, New York, Paris, San Francisco, Sao Paulo, Shanghai, Singapore, Sydney, Tokyo. Our 150+ partner experts are specialized in activities such as: sustainability, human rights, development & labor, HSE, agroforestry, digital technologies, legal advice, accounting & audit, impact measurement, training.
Working together, we ensure close contextual and operational support, and we deliver high quality results to our global clients.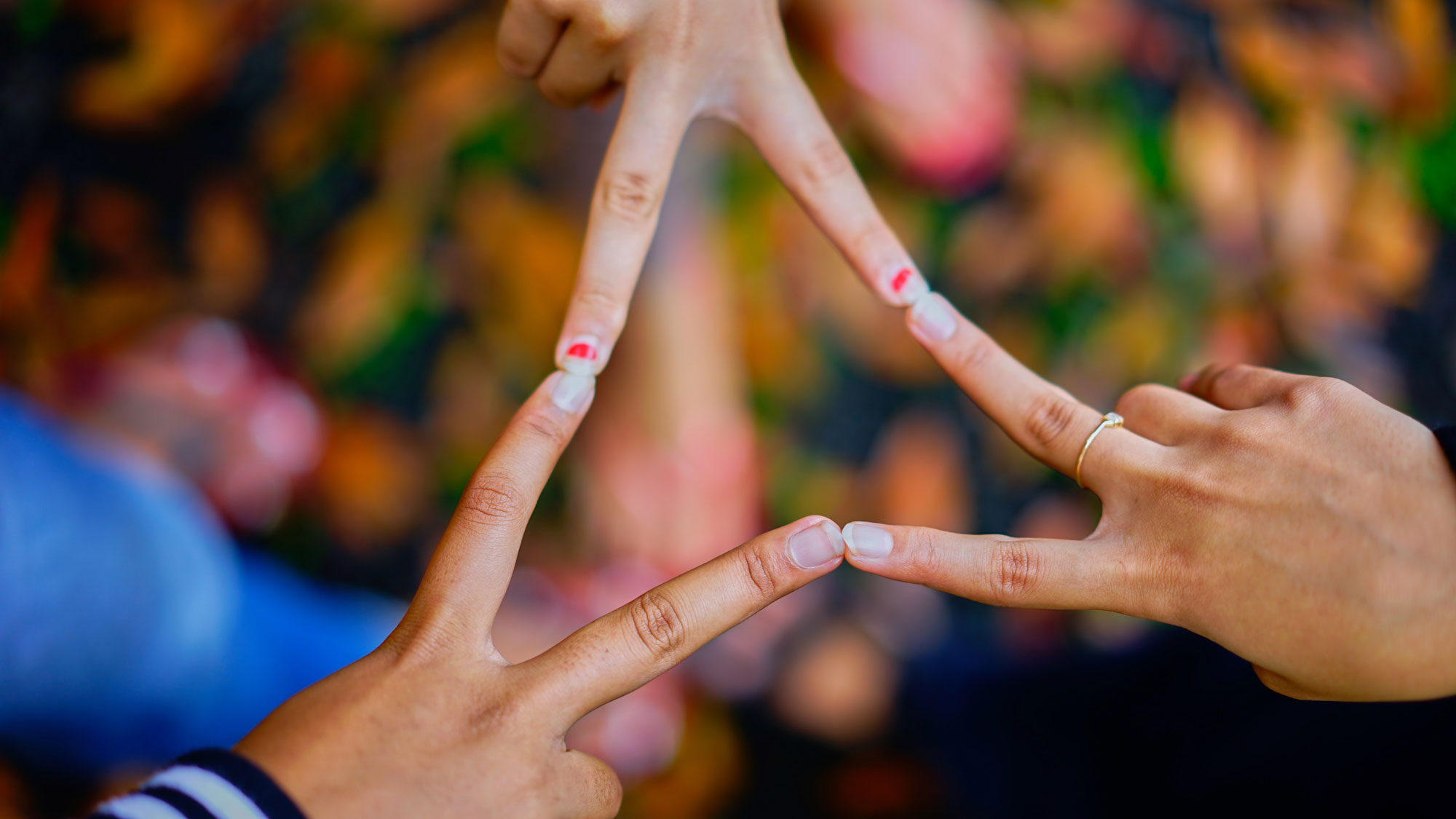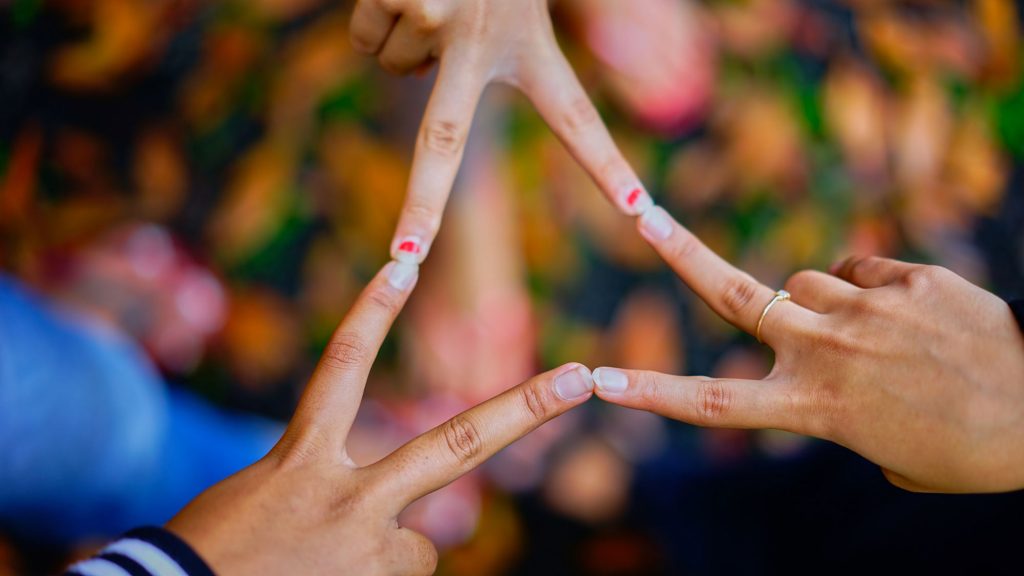 Social and Environmental expertise
We have deep expertise in social and environmental issues across industries and regions. We understand the connections between these issues as well as the diverse perspectives of business and stakeholders

Innovative finance expertise
We have deep expertise in innovative finance to combine interests and objectives of financial institutions, companies and their strategic supply chain partners. We know how to develop sustainability-themed investing programs, active ownership and impact investing solutions accelerating deployment of scalable solutions generating financial return, resilience and inclusiveness Digital transformation
We embrace digital transformations as a cost effective vehicle able to shift capital, reach large scales and manage complexity to accelerate fulfilment of SDG 2030 agenda Practical
We are practical. Connecting the dots between Board of Directors and operations on the ground, we translate ideas into real outcomes that deliver value for business and society

Positive impact
We strive for positive social and environmental impact in all the work that we do and in the way we manage our company