Ksapa's 5-Step Holistic Approach
Ksapa channels its teams, expertise and methodologies to address these same 6 focus areas.
Given the interwoven nature of decarbonization, water stewardship, deforestation, circularity, social disparities and Human Rights issues, we operate through a systemic 5-step approach. That way, we deliver comprehensive baselines for businesses and investors to better understand their key sustainability risks and opportunities.
A defining feature at Ksapa is we not only offer assessment methodologies, we also steer our clients towards prioritizing key issues to define bold action plans. We focus on aligning stakeholders behind these risk mitigation solutions and help teams implement innovative measures and track their positive impact.

Who We Work With And Why
At Ksapa, we work with a range of clients across different industrial sectors. Given each face unique challenges, we tap into our decades of experience, diverse expertise, global offices and networks to develop tailormade solutions:
Businesses: Companies must understand their sustainability related risks and opportunities and design appropriate strategies for impactful action.
Investors: Financial institutions need data to safeguard investments against the physical and transition risks of climate change. That way, they ensure their tools fully contribute to the Sustainable Development Goals and the transition towards a low-carbon economy. This ultimately helps them identify and develop suitable projects to facilitate investors' long-term sustainability.
Ksapa is an impact business. We deliver solutions to bridge the strengths of corporations and financial institutions to design and implement concrete solutions at scale.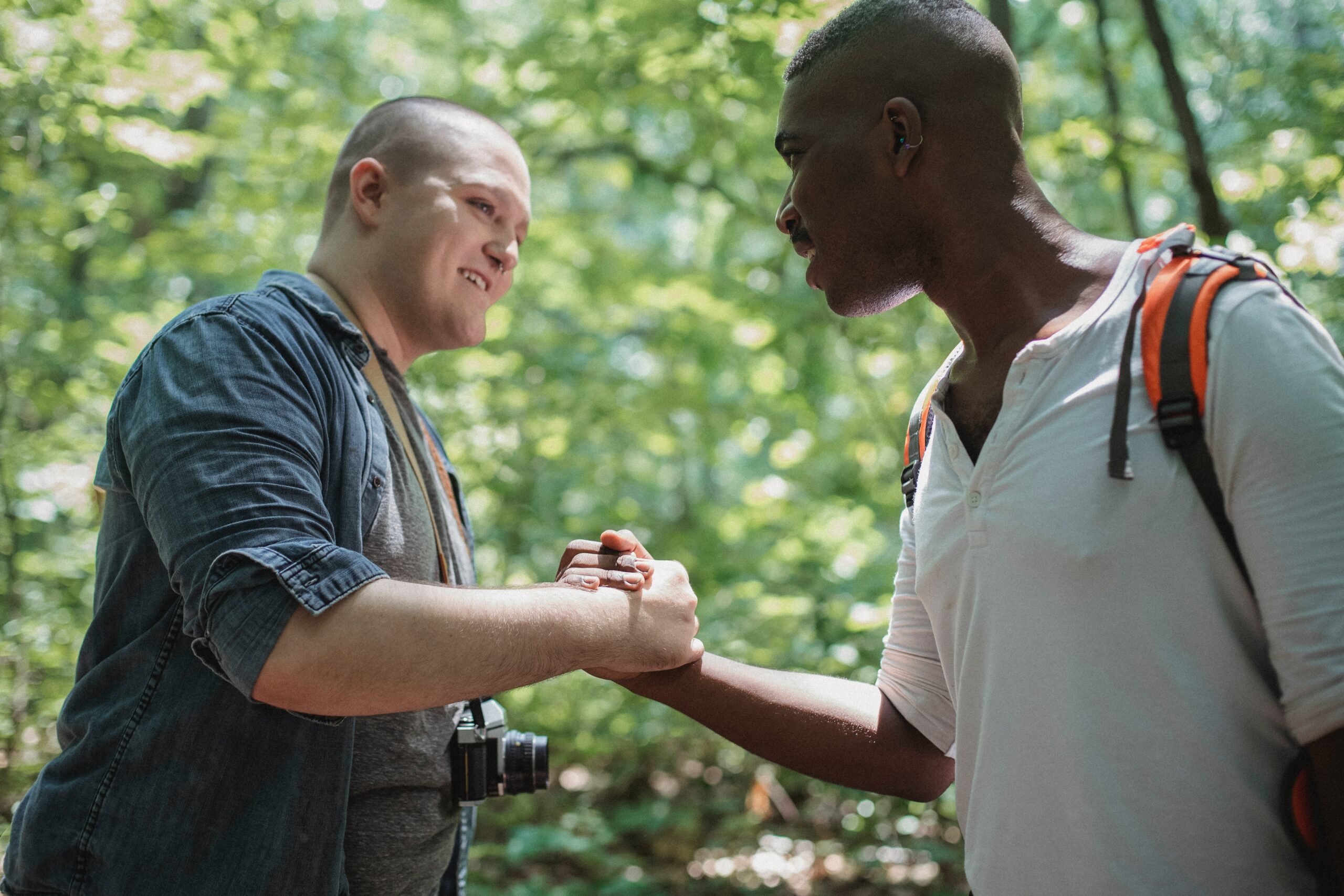 Top Reasons Why Clients Work With Us
Our team delivers bold impact through climate action or human risk mitigation programs throughout corporate operations and supply chains around the globe. Our competitive edge draws on a combination of the following reasons: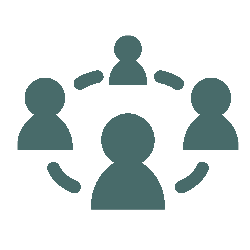 A Pluridisciplinary Global Ecosystem
Ksapa operates through a global ecosystem of companies, financial institutions and civil society organizations. That way, we deliver cross-cutting solutions both at a global and granu
Seeking to align stakeholders behind Group-level policies? Ksapa partners with world-renowned organizations to shore up our own expertise. Need sectoral or national expertise? We bring in our community of 150+ experts based across all continents to deliver tailored solutions with a proven operational impact.
Working with Ksapa's core team, they help cross-pollinize best practices across a variety of markets and industries.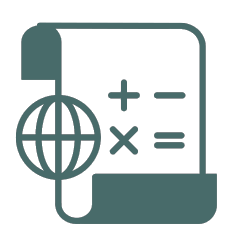 Combining Methodology And Impactful Organization
We are a solution-first community. We combine robust methodologies, diverse expertise and global networks to design targeted programs. To that end, we draw on our dual sustainability advisory and finance expertise, to match priorities with concrete solutions.
That is how Ksapa developed its flagship programs – for instance, capacity-building programs for sustainable commodity production (learn about SUTTI) and working capital devices for supply chain energy transitions (learn about VCHET).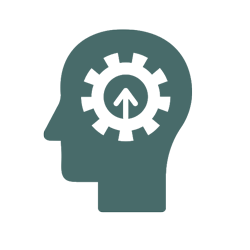 Experienced Practicioners
With a dual Sustainable Development and Finance DNA, Ksapa's core team of multidisciplinary consultants combines cross-sector expertise in corporate responsibility, investment, digital solutions, development economics, non-financial analysis, etc.
Our team works hand in hand with a network of world-class partnering organizations and global community of experts. Together, we develop long-term and integrative solutions for our clients to achieve both granular and scalable impact.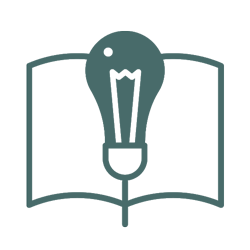 Our Thought Leadership
Partaking in the public debate is constitutive of Ksapa's action as a mission-native organization. Our activities bring together global leaders to explore key trends and sustainability practices.
We work with practitioners from all fields, from consumer goods, to extractives, manufacturing, financial services, food and agriculture, technologies. We engage Board of Directors as much as smallholders and vulnerable workers. This yields concrete and relevant insights to bolster the long-term impact of our programs.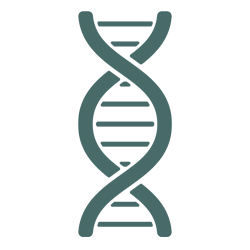 Our Mission-Based Organization
Ksapa's mission centers on accelerating corporate and investors' transformation in line with the UN Sustainable Development Goals.
To uphold that mission, a mission committee of experienced players from business, investment and civil society organizations helps Ksapa track and drive progress.
Learn More On Sustainability