Overview of our stakeholders
Engagement with our stakeholders is essential to advancing everything Ksapa does!
We combine advisory solutions, innovative finance solutions and advocacy into one integrated approach accelerating SDGs. We are a Purpose Driven organization. We operate with entrepreneurship spirit in mind. We take risks developing innovative products and approaches. We want our expertises and programs to complement and scale up what's already developed building on digital revolution and innovative finance. We will be successful only through close engagement and collaboration with stakeholders sharing our vision and mission, and willing to accelerate collective progress towards the 2030 Sustainable Development Goals.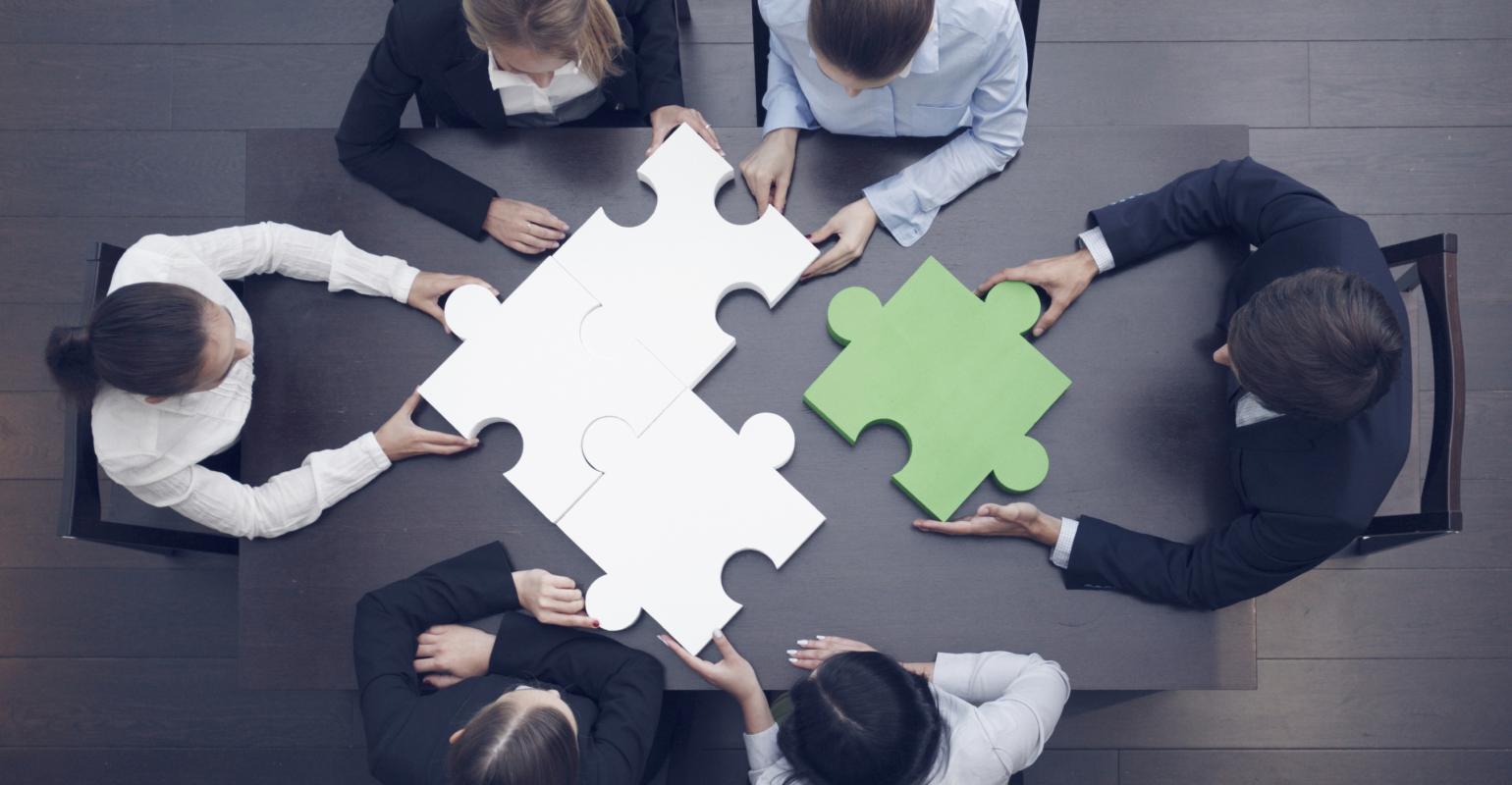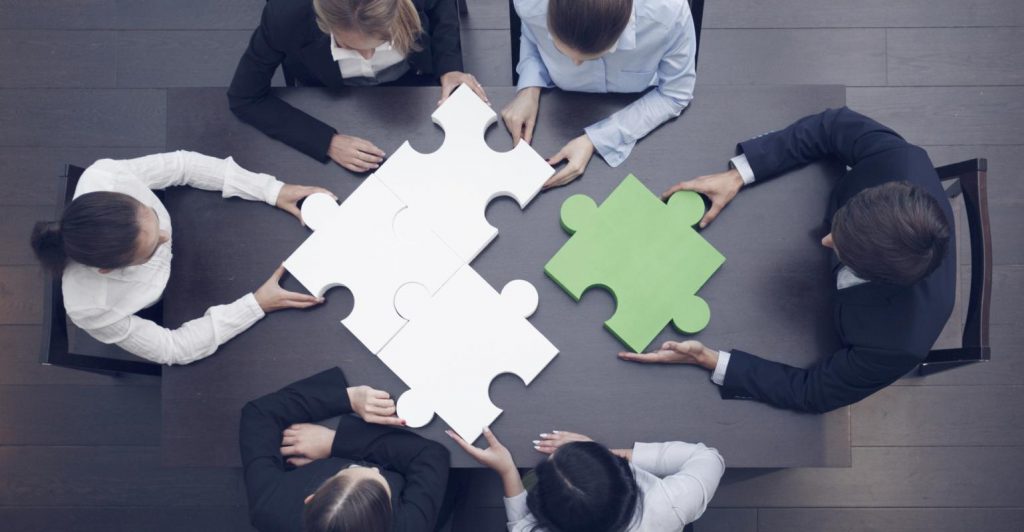 We have an extensive global network of partners and experts based accross strategic locations in Europe, Africa, Pacific Asia, North and South America: sustainability, development & labour, digital technologies, legal, accounting & audit, impact measurement, training, …