Ksapa designs and manages dedicated and customized investment programs on specific issues by bringing together companies and investors willing to combine economic performance and positive impact on the UN Sustainable Development Goals.
For instance, Ksapa is developing SUTTI – Scale Up Technical Training Initiative.
SUTTI is a Ksapa Program aiming at designing and organizing large scale Technical and Vocational Training programs in order to skill up smallholder farmers in terms of know-how and competencies. These participant farmers producing agricultural commodities work in fragmented supply chains, mainly in South East Asia.
Contact us to find out more on SUTTI, our initiative described hereunder!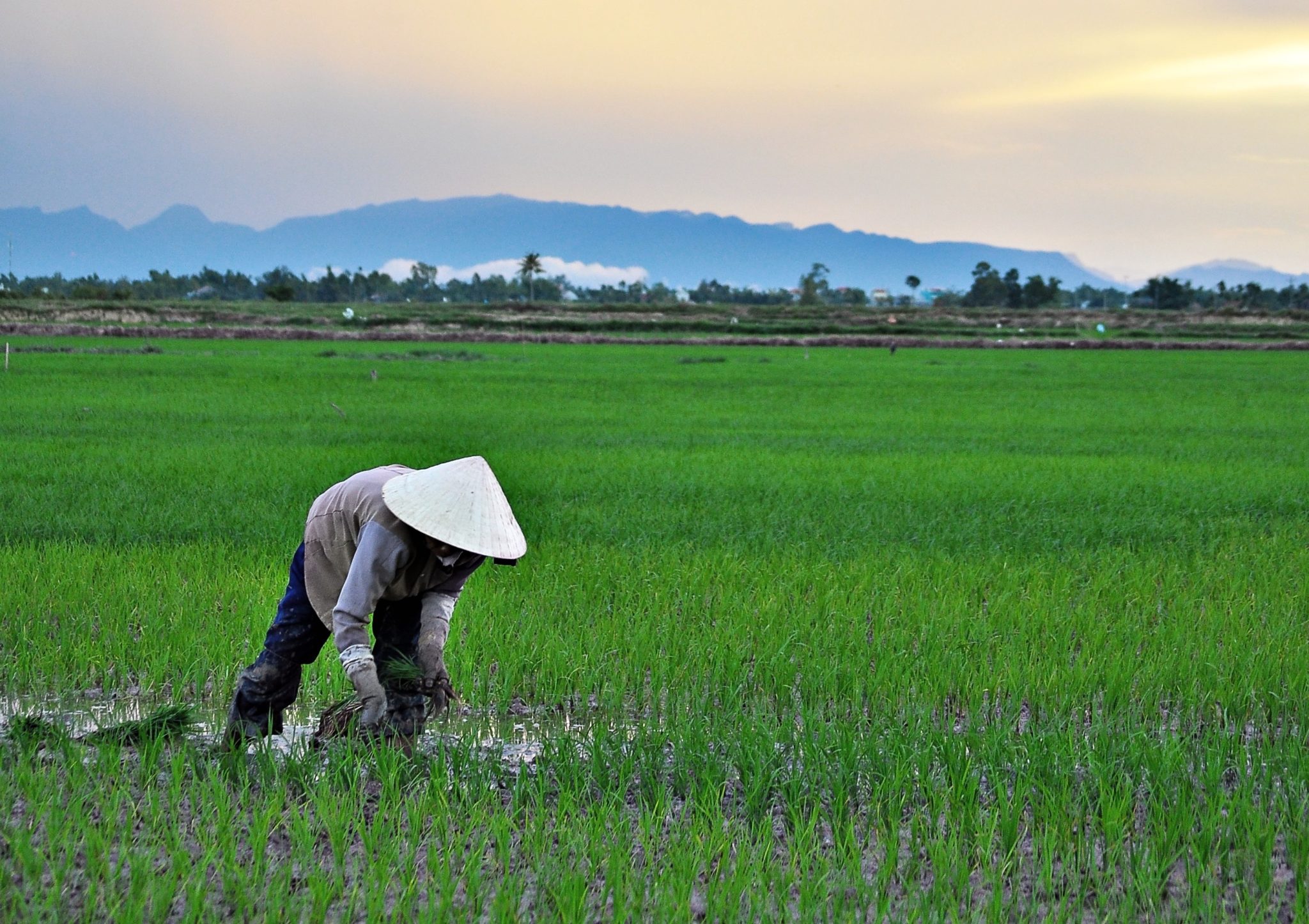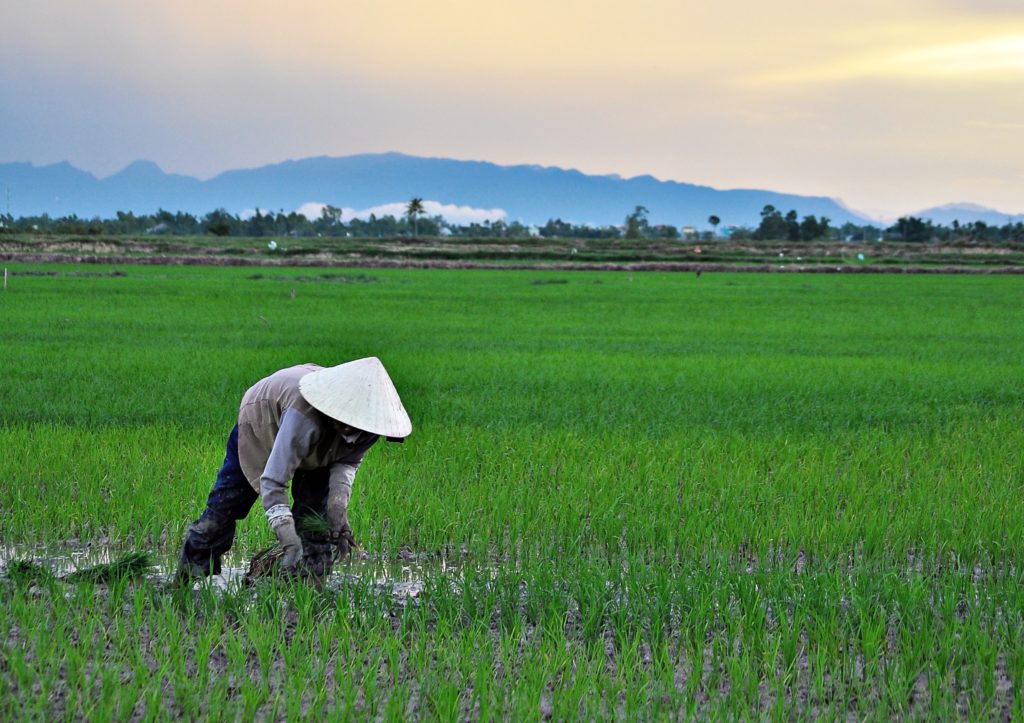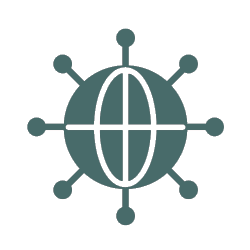 Education & Training, a major lever to accelerate on Sustainable Development Goals
Education and Technical and Vocational Training are key systemic subjects, enabling to have tremendous impacts on several SDGs in the same time. Through revenues & working conditions improvement, sustainable agriculture promotion and decrease of supply chains carbon intensity, our SUTTI program enables to act on the following dimensions : No Poverty (SDG #1), Quality Education (SDG #4), Decent Work (SDG #8), Reduced Inequalities (SDG #10), Responsible Production (SDG #12) & Climate Action (SDG #13)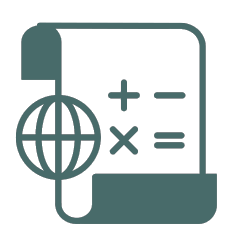 DESIGNING TRAINING SOlUTIONS
Our SUTTI Program is to be implemented through an hybrid training solution, leaning on a mix of face-to-face sessions organized through local partnerships and implementation of digital solutions enabling in the same time to: deepen and make accessible training courses, measure social, economic and environmental impacts, and improve traceability among supply chains.
SUTTI Program brings together improved access to agricultural best practices in terms of productivity and Sustainability as well as training on more general subjects such as Financial literacy, in link with our agronomic & development expert partners and with industrial buyers.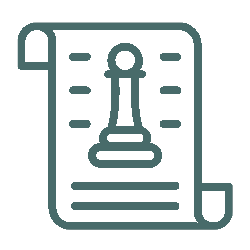 Federating corporations and investors
Our SUTTI program is meant to be Systemic, Sustainable, Scalable, and Replicable in several commodities line, mainly in South East Asia – using our field, technical and financial expertise, impacting real people and real world. 
Gathering private & public investors and corporations, we aggregate multiparty efforts, to design and deploy digitalized vocational training solutions onboarding large numbers of workers and smallholders included in large and complex agricultural commodity supply chains. We fight poverty and deforestation issues. At the same time, we generate return for investors.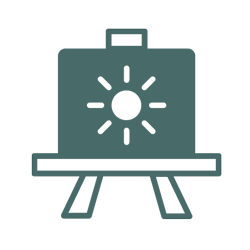 Securing Strategic supply chains
While significantly increasing participant revenues, our SUTTI program helps improving both social & environmental impacts in an added-value sharing scheme benefiting to all stakeholders: participants, local & global partners and investors.
We therefore help companies to innovate and complement their existing sustainability programs with innovative finance in order to improve and secure their supply and value chains on the long run. When dealing with complex supply chains for instance, we help to aggregate efforts and align agendas of investors, companies and stakeholders using finance and digital solutions to develop large scale programs managing business risks and building resilience of company operations. We generate economic return as well as positive impact on different SDG themes, for the benefit of the many.