Define Purpose & Profit Approach
Every company needs a framework to navigate today's difficult landscape. This must begin with a clear embodiment of your company's purpose in your business model and corporate strategy
Purpose is a company's fundamental reason for being – what it does every day to create value for its stakeholders. Purpose is the animating force for achieving them. Profits and purpose are inextricably linked
We have expertise, methods and credentials to help your company truly understand and express its purpose with the pertinent focus and strategic discipline that drives long-term profitability
A clear purpose will help your company to effectively serve all of its stakeholders over time – way beyond shareholders. We know how to embark your company with a unique Purpose able to unify management, employees, and communities, drive ethical behavior and capable to provides a framework for consistent decision-making, and, ultimately, helps sustain long-term financial returns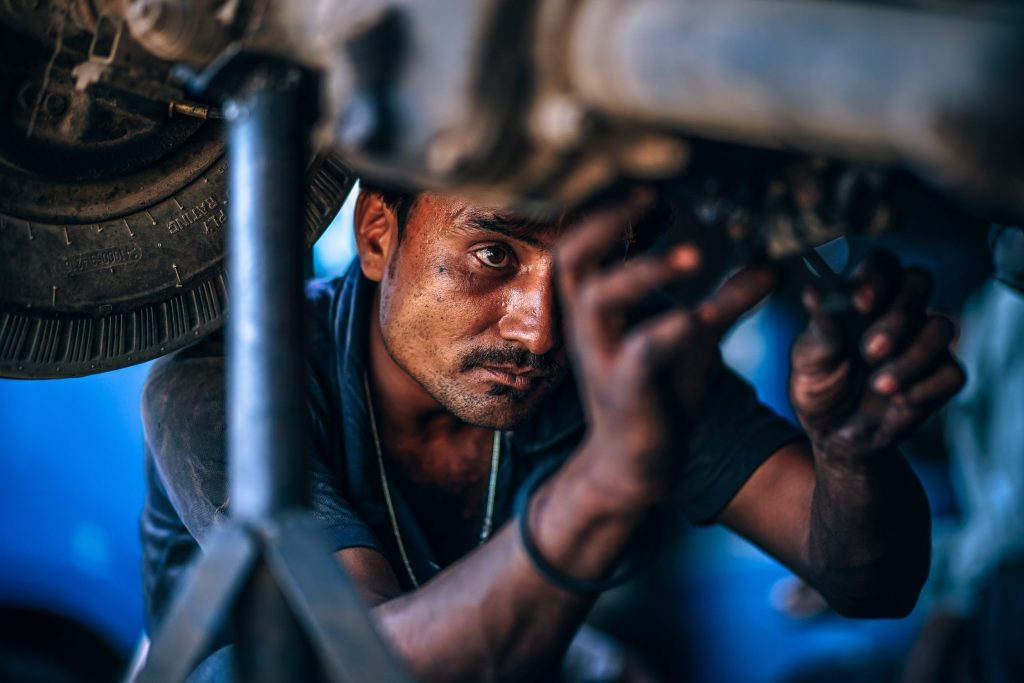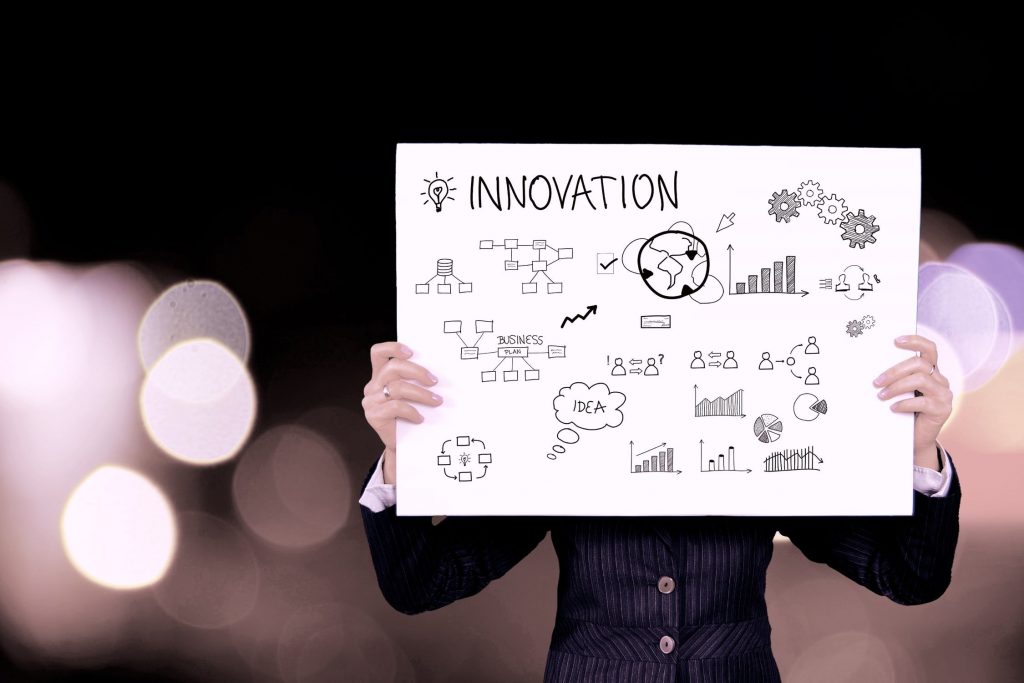 Define SDG 2030 Contribution Strategy
Investors and Boards of Directors are aware that fiduciary responsibility is increasingly expected to take into account the global challenges of business resilience facing environmental disruptions, as well as societal demand for more inclusive business models. These issues range from protecting the environment, or accelerating decarbonization of value chains to respecting human rights and generating good and decent jobs in context of profound digital transformations. In addition to these pressures, companies must navigate the complexities of a late-cycle financial environment – including increased volatility – which can create incentives to maximize short-term returns at the expense of long-term growth.
SDG 2030 offers a global and consensual framework showing the big picture and macrotrends where society is increasingly looking to companies, both public and private, to address pressing social and economic issues. Priorization as well as smart ways to combine credible trusted impact with innovation fueling profits and margins remains a challenge to focus on relevant priorities, targets and right pathway
We have expertise, methods and credentials to help your company truly focus on pertinent SDG topics and define its own and unique targets driving long-term profitability as well as do smart better business.
With your own targets driving your company contribution to SDGs,you will not only give life to your company purpose, but also build alignment where best to mitigate risks and build confidence with your stakeholders on the way you are aware and able to adapt to societal pressures. You will also know where best to focus the innovations and transformations needed to fuel the long-term growth and profitability of your company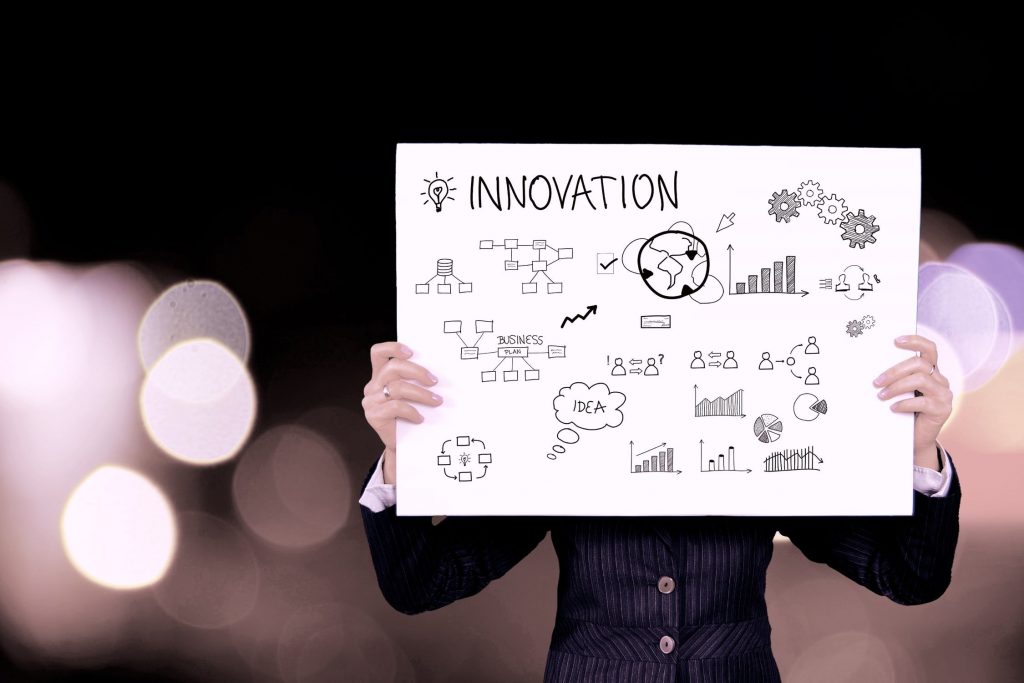 Build Resilient and Inclusive Businesses and Operations
The global landscape is increasingly fragile and, as a result, susceptible to short-term behavior by corporations and governments alike. For instance, the more we know about climate change impacts, the more we understand this is changing deeper, faster and with greater interelated complexity. Around the world, frustration with years of stagnant wages, the effect of technology on jobs, and uncertainty about the future are also exponentially exacerbating global inequalities
In this context, protecting assets is clearly calling for engagement and dialogue with critical stakeholders – way beyond shareholders. Fiduciary and Business Responsibility today is basically expected to anchor digital, climate and social dimensions at the core of every strategic and operational decision – supported by concrete action plans documenting showing what's expected and what's implemented
We have expertise, methods and credentials to help define concrete plans building resilience and inclusive growth for your company, building on your strategic priorities, your industry priorities as well as your existing sustainability programs
Working with us, you have your own concrete and tangible approach to resilience and inclusive growth driving your own long term growth. You connect your own competitiveness and capacity to create value with contribution ending poverty and other deprivations, strategies that improve health and education, reduce inequality, and spur economic growth – all while tackling climate change and working to preserve our oceans and forests. Also, there are multiple initiatives to use to report on sustainability performance in a credible and meaningful way: SASB, ISO, IIRC, IASB, GRI, CDP, CDSB, TCFD, SDG Compass… We help you to also overcome the challenges of complex standards and external frameworks, and report effectively for constructive engagement with stakeholders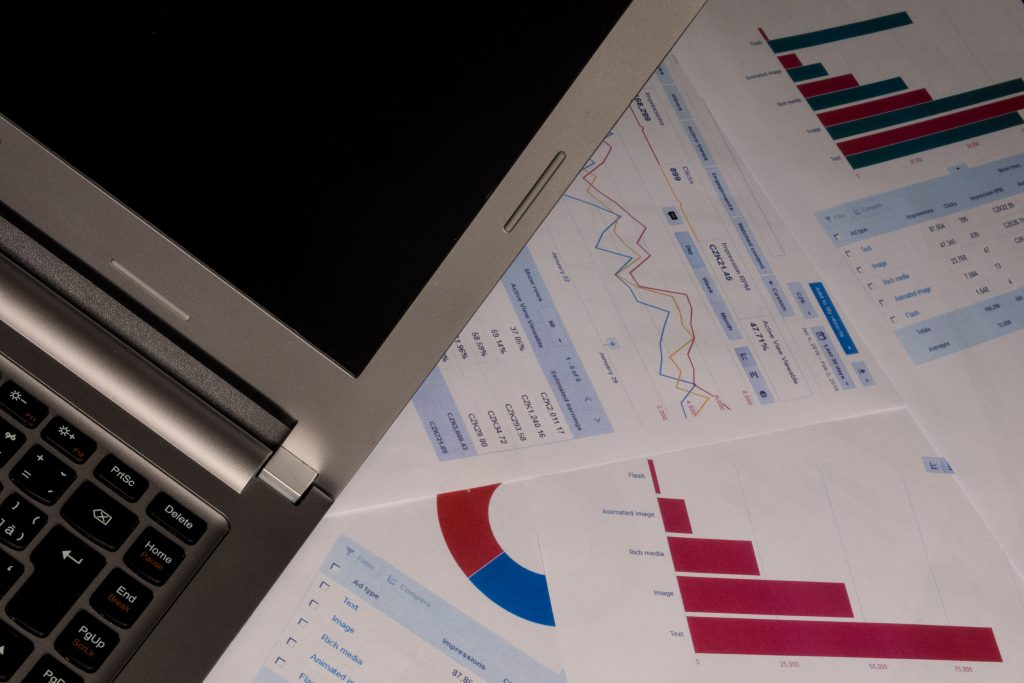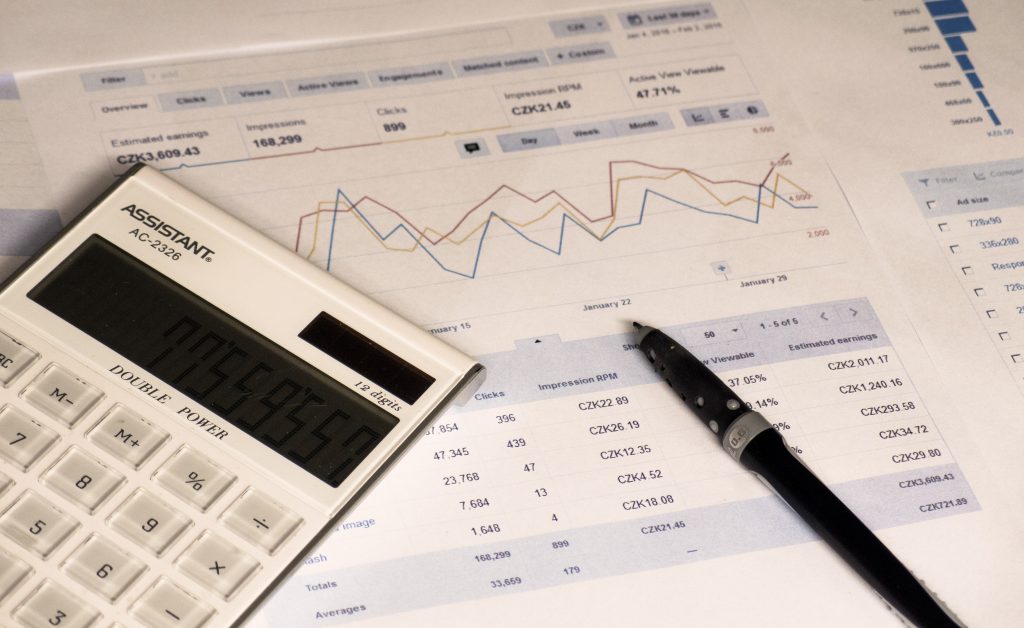 Engage Stakeholders
Truth is we are in the middle of massive global disruptions coming with the combination of acceleration of climate and other environmental impacts, digital transformations increasing inequalities, and growing level of people education making stakeholders more demanding and challenging
In this context, investors and businesses need to respond to complex, contradictory yet inflating inquiries from stakeholders. Investors and businesses cannot solely rely on guidance provided by law: Globalized operations, combined with blurring frontiers between soft law and hard law are making rule of law dificult to apprehend. Think about the growing number of human right related initiatives asking investors and businesses to conduct related due diligence with assets, joint venture partners, sensitive markets, complex supply chains or products and define risk mitigation plans in response? This is not easy task. Consequences of poor understanding of what's at stake from a human right perspective can have major criminal responsibilities and may force operations to close or decrease asset valuation significantly
In response, building greater engagement between businesses and a pertinent diversity of stakeholder perspectives is critical to build best informed opinion and guide strategic decisions
We have expertise, methods and credentials to define and calibrate priorities for engagement, map relevant stakeholders and ensure impactful and continuous engagement. We know how to leverage facilitation techniques and include social medias to drive constructive dialogue, and help you have best informed opinion and make most pertinent business decisions
Stakeholder can be time consuming and yet generate limited outcomes. Working with us, you define effective engagement plans. You learn and build dialogue with those who impact positively or negatively your businesses and operations. You navigate better today's complexity. You guide your business with best informed intelligence