Designing Your Unique Purpose & Profit Approach
Every company needs a framework to navigate the current landscape. This begins and ends with a clear purpose statement, which feeds into your business model and corporate strategy. Purpose corresponds to a company's fundamental reason for being; namely, what it does to generate value for all stakeholders – not simply cater to shareholders. Profit and purpose are inextricably linked.
We at Ksapa have the expertise, methods and credentials to help your company tap into and communicate its purpose, with the necessary focus and strategic discipline to drive long-term profitability. Our teams can help you solidify management, employees, and communities engagement around a unifying purpose. The result? A common framework for ethical behavior, consistent decision-making and sustained long-term financial returns.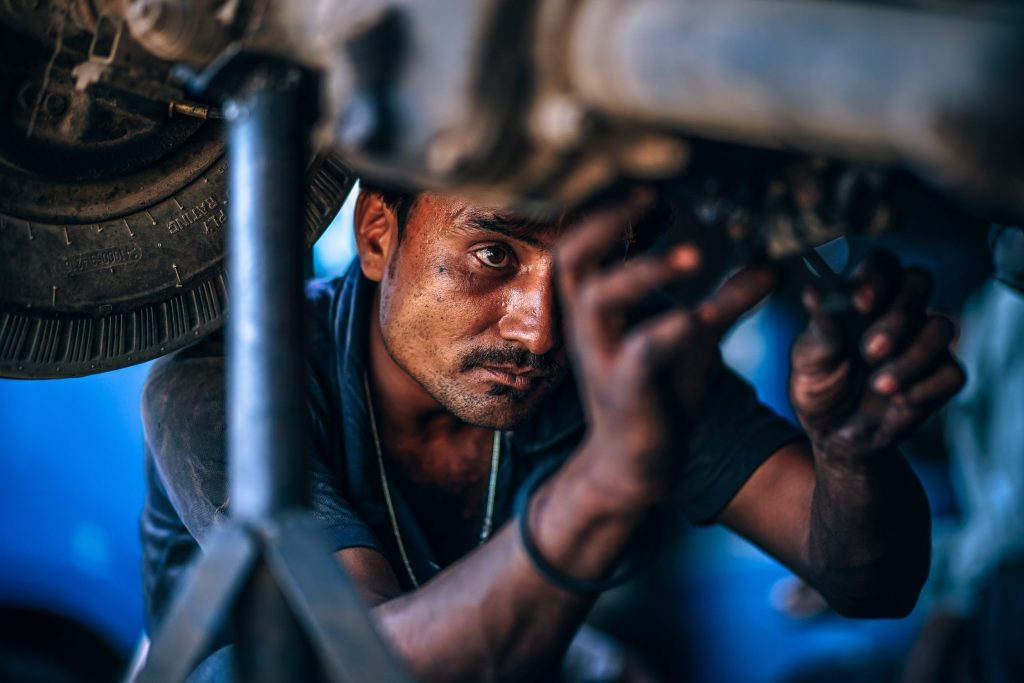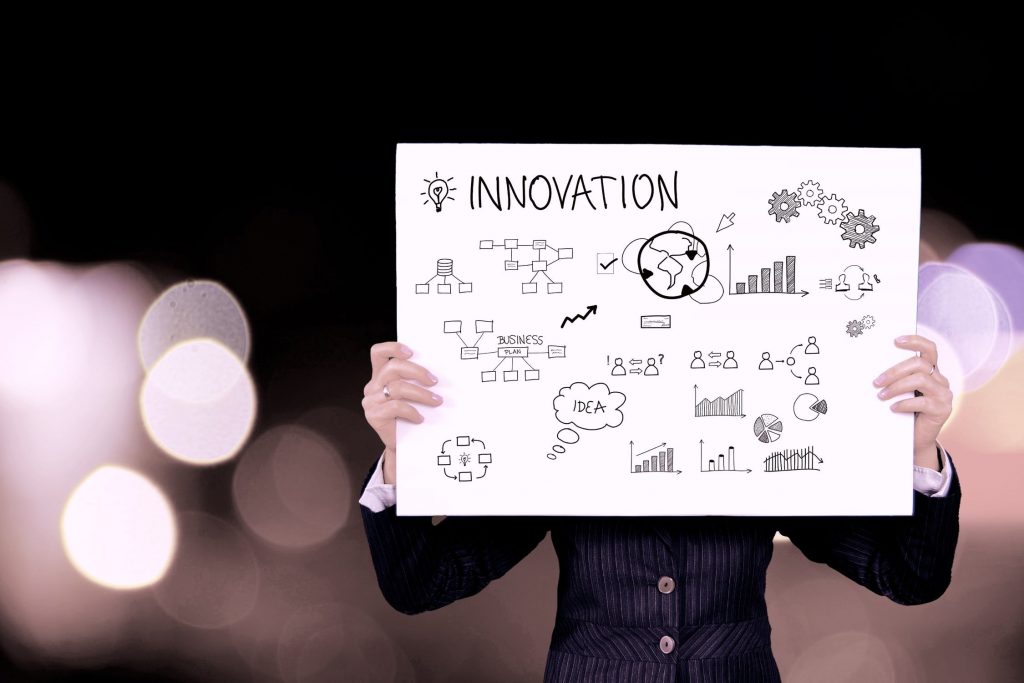 Defining Your 2030 Roadmap Aligned With the SDGs
Investors and Boards of Directors are increasingly expected to take into account business resilience as part of their fiduciary responsibility. This determines their capacity to face environmental disruptions as well as growing societal demands for inclusive business. Companies must also navigate the complexities of a late-cycle financial environment – marred among others by growing volatility – which may incentivize maximizing short-term returns at the expense of long-term growth.
The UN 2030 SDG offer a global framework cognizant of the big picture and macrotrends. The international community is indeed increasingly looking to companies, both public and private, to address pressing socio-economic challenges.
We at Ksapa have the expertise, methods and credentials to help your company focus on priority SDG for their activities. Our team can help you and yours define bold targets for long-term profitability as well as responsible business. Through this contribution to the global 2030 Agenda, you will not only give life to your corporate purpose, but also structure risk mitigation measures and build trust among your stakeholders amid societal pressures. You may then zero in on the necessary innovations and transformations to fuel the long-term growth and profitability of your company.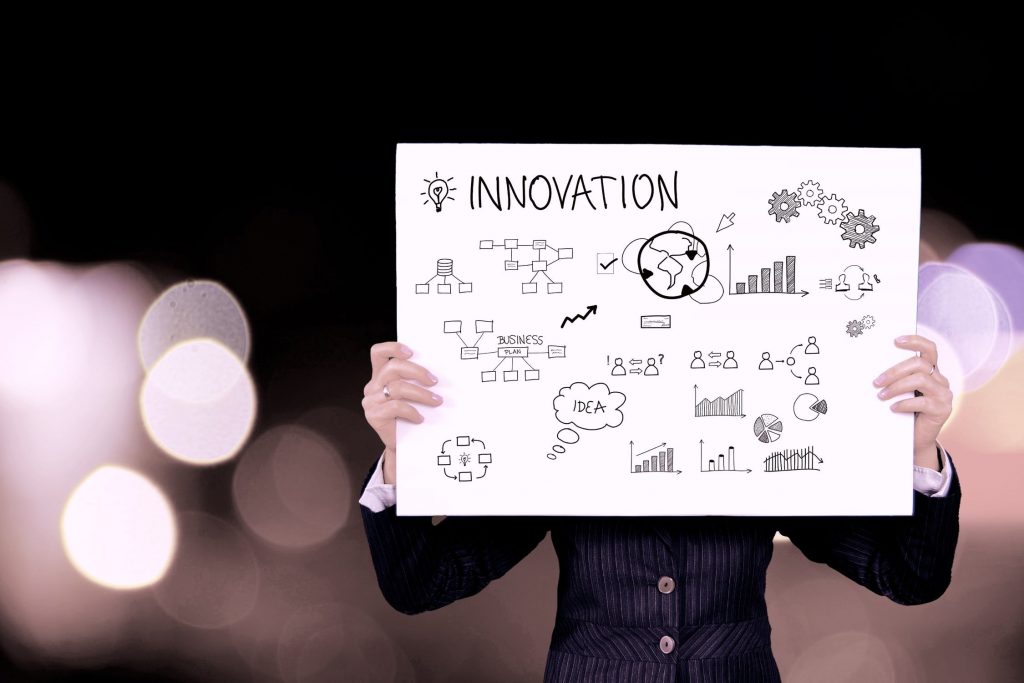 Building Resilient and Inclusive Businesses and Operations
The global landscape is increasingly fragile and susceptible to short-term behavior from businesses and governments alike. For instance, the more we know about climate change, the more we become aware of the profound, rapid and interconnected nature of its impacts. Meanwhile, years of stagnant wages, adverse impacts of technology on jobs and growing uncertainty have exacerbated global inequalities and frustration.
Given this tense context, protecting assets calls for a dynamic dialog with critical stakeholders, not just shareholders. Fiduciary and corporate responsibility now entails adapting to the digital, climate and social dimensions of every strategic and operational decision. This must be supported by concrete action plans, capable of documenting both stakeholder expectations and effective implementation on the ground.
We at Ksapa have the expertise, methods and credentials to help you define bold corporate resilience and inclusive growth strategies, building on your strategic and industrial priorities as well as your sustainability programs. Our teams can help you align your potential for competitiveness and value creation with a broader contribution towards ending poverty and other deprivations, selecting relevant strategies for your business. You may for instance focus on improving health and education, reducing inequality or spurring territorial development – all the while tackling climate change as well oceans and forests preservation.
Finally, we can help you to embrace complex standards and external frameworks, be it the SASB, ISO, IIRC, IASB, GRI, CDP, CDSB, TCFD or the SDG Compass. Ksapa may support you in reporting on sustainability performance in a credible and meaningful way, which is a sound basis for constructive stakeholder dialog.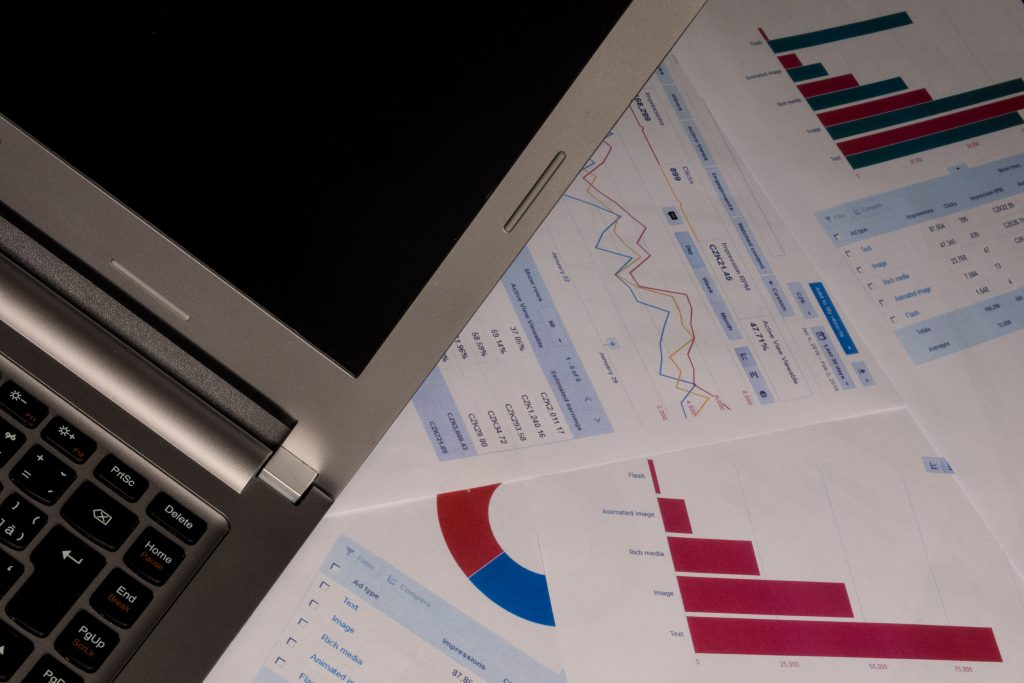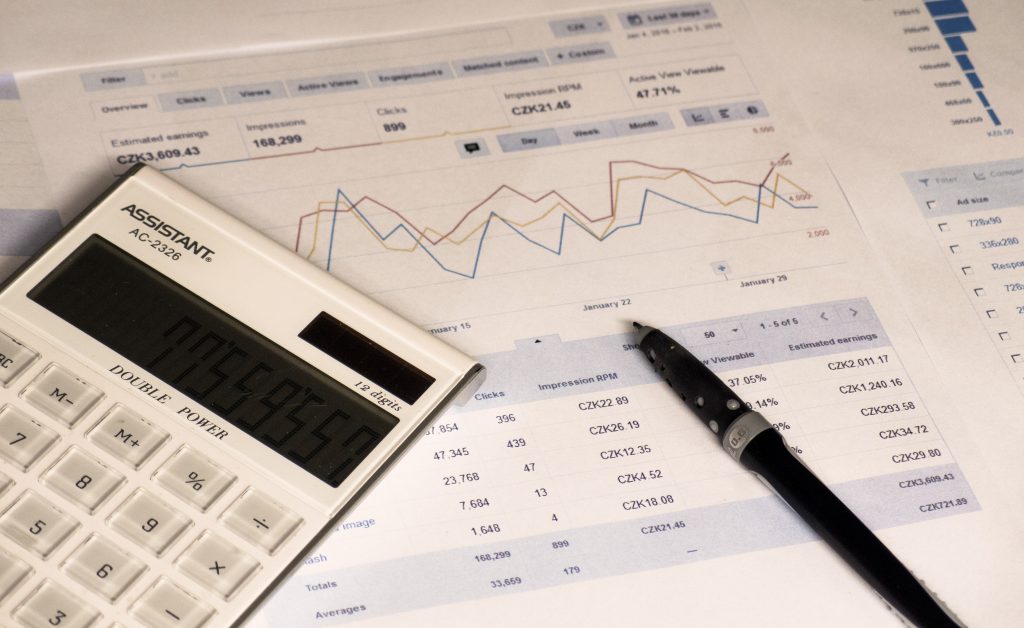 Engage Stakeholders
We face global disruption due to the acceleration of climate and other environmental impacts – combined with the capacity of digital transformations to increase inequalities, while stakeholders become more discerning.
Investors and businesses must indeed address complex, at times contradictory and ever-increasing inquiries from their respective stakeholders. The law alone does not cover the need for guidance: globalized operations, combined with a blurred frontier between soft and hard law tend to challenge the rule of law. Human Rights advocacy increasingly demands investors and businesses conduct comprehensive due diligence across assets, joint ventures, sensitive markets, complex supply chains or products. Defining the corresponding risk mitigation plans is no small feat. Human Rights violations may nevertheless translate into a major criminal liability risks, capable of closing down operations or significantly decreasing asset valuation.
We at Ksapa have the expertise, methods and credentials to define and calibrate priorities for engagement, map relevant stakeholders and ensure impactful and continuous engagement. Our teams may help you leverage facilitation techniques and embrace social media to drive constructive dialog, develop informed opinions and make relevant business decisions. Stakeholder engagement can be as time-consuming as the outcomes are limited. Working with Ksapa, you instead define effective engagement plans, learn from stakeholder insights and build dialog throughout your businesses and operations. This approach allows you to better navigate the current complexity and take informed decisions for the future of your business.