Understand ESG Risks of Assets Under Management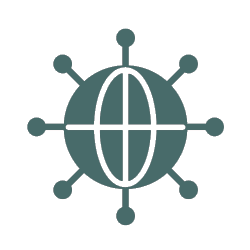 Achieve better risk-adjusted returns over time
Who cares wins. Responsible investing is widely understood as the integration of environmental, social and governance (ESG) factors into investment processes and decision-making. ESG factors cover a wide spectrum of issues that traditionally are not part of financial analysis, yet may have financial relevance. This might include how corporations respond to climate change, how good they are with water management, how effective their health and safety policies are in the protection against accidents, how they manage their supply chains, how they treat their workers and whether they have a corporate culture that builds trust and fosters innovation.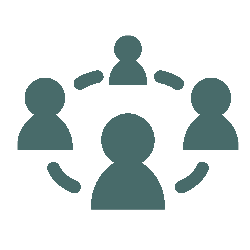 Combine Qualitative and Quantitative Data Across ESG Integration Activities
ESG integration is increasingly seen as part of fiduciary duty. And the dialogue between investors coming with ESG in mind, and corporations which have developed sustainability / CSR programs for decades is far from easy. What's at stake today is three folds : Keep up to speed with financial relevance of ESG issues, Gain clarity on priority areas where to focus dialogue and efforts between investors and issuers, and Go deeper on priority issues to connect financial relevance with real economy pertinence.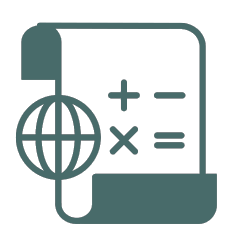 Engage issuers, investors, business partners and stakeholders
We have tools, methods and credentials to engage issuers, investors, business partners and other stakeholders. We know how to assess broad and complex interconnected themes, and identify materiality. We know how to navigate between actual field and operations and sophisticated financial models. We know how to connect the dots between investors and operations across ESG themes.