Understand the ESG Risks of Assets Under Management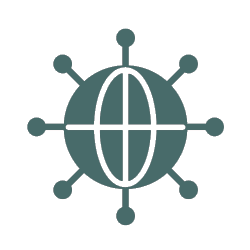 BOOSTING RISK-ADJUSTED RETURNS OVER TIME
Responsible investing is widely accepted as the integration of ESG factors across investment processes and decisions. While covering a wide spectrum of issues traditionally beyond financial analyses, increasingly relevant to a business' good financial health are climate change, water stewardship, health and safety risks and supply chain management. Just how corporate culture translates in workers' well-being, trust and innovation preconditions sustainable growth in the long run.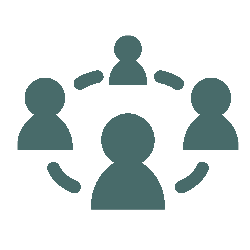 COMBINING QUALITATIVE AND QUANTITATIVE DATA FOR ESG INTEGRATION
ESG integration is increasingly equated to fiduciary duty. That said, aligning investors' ESG risk analyses and corporate sustainability / CSR programs is far from easy. The stakes for the private sector are threefold:
Keeping tabs on the financial relevance of ESG issues,
Gain clarity on priorities, to focus engagement efforts between investors and issuers,
Delve deeper on priority issues, to connect financial performance and real economy pertinence.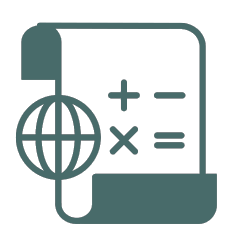 ENGAGING ISSUERS, INVESTORS, BUSINESS PARTNERS AND STAKEHOLDERS
We at Ksapa have the tools, methods and credentials to engage issuers, investors and business partners, among other key stakeholders. Our teams compute complex and interconnected issues to identify those most material to you. We can help you navigate the challenges of activating sophisticated financial models in the field. In short, we connect a broad array of ESG dots across investors and operations.