We assist you in your ESG due diligence and risk assessment, either to analyze and improve your ESG policy and/or in your acquisition & development processes. We operate with strong global network of experts to connect contextual and technical expertises together – and guide robust business decisions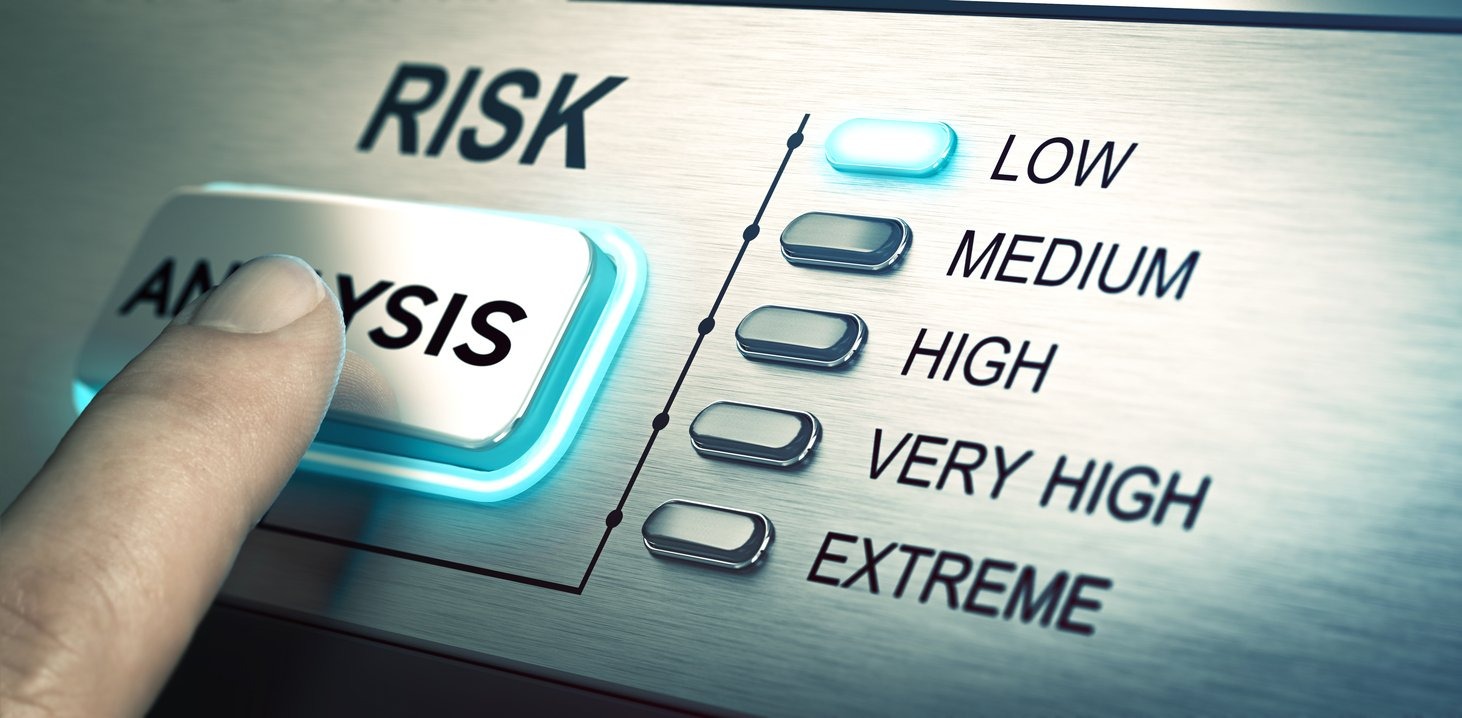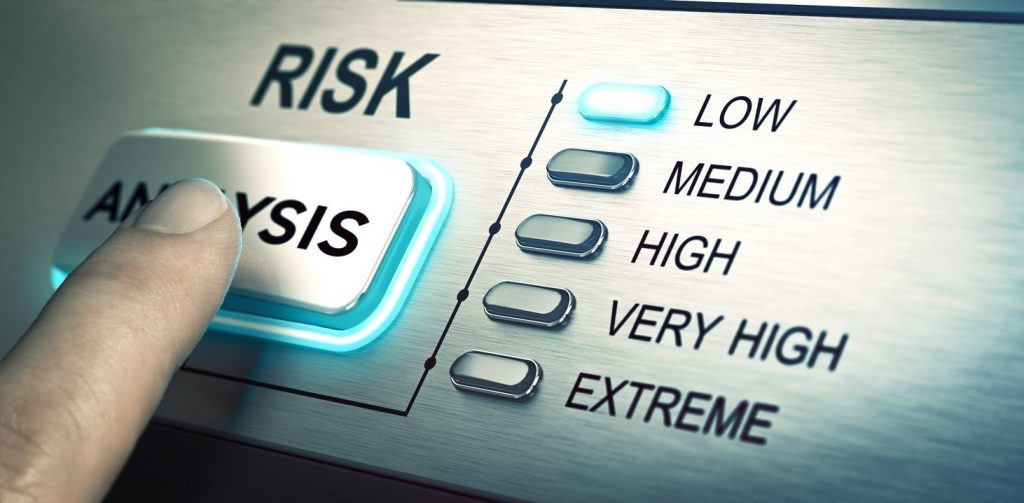 Addressing Climate and Human Right Risks Across the Value Chain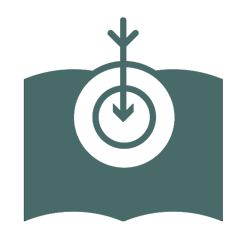 ADAPTING TO SOCIO-ENVIRONMENTAL DISRUPTIONS
Socio-environmental disruptions are underway, that come with a cohort of financial implications. The more we accelerate investments to reduce environmental impacts, protect Human Rights and create inclusive value for stakeholders, the more progress we stand to make to limit the health and economic impacts of the current crisis.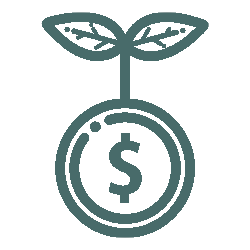 ADDRESSING FINANCIAL RISKS
Faced with growing pressures from external stakeholders and increasingly stringent regulation, investors and businesses have no choice but to comprehensively address their Climate and Human rights risks, as they would typically their financial analyses. In other words, the outlying risk is not just reputational and must correspondingly be embedded in financial risk management systems.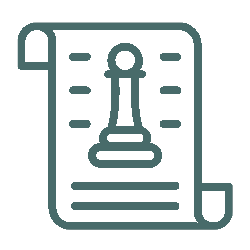 TAPPING INTO OUR EXPERTISE
We at Ksapa have the expertise, methods and credentials to help investors and businesses manage climate and human right related risks. Our teams can conduct due diligences across assets, business partners, markets, products and sourcing activities – aligned with the latest standards and regulatory frameworks. We deliver a holistic perspective, to help you connect the dots between issues and priority topics. Our goal is to stay concrete, practical and focused on actual business operations, to affect immediate action.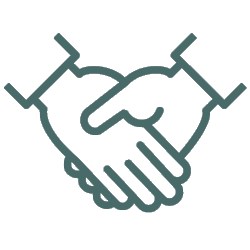 Working with us
Working with us, you will cover all your business priorities. Despite the complexity of the issues at the intersection of your business operations, environmental constraints and Human Rights-related impacts, Ksapa works to deliver an actionable overview of key stakes and where to focus risk mitigation activities. You can then tap in a credible approach, to engage your stakeholders and proactively document your due diligence activities vis-à-vis your clients, regulators and investors.