This blog was initially published in Spanish on the Social Investor website here.
Stuart Kirk, global head of responsible investment at HSBC, was fired for downplaying the market impact of climate change. But his intervention describes what is going on around fossil fuels
The month of May has given us signs that all that glitters is not gold in the ESG arena, neither for sustainability icons such as Tesla, nor for financial giants such as BlackRock or HSBC.
Of the three signals, Elon Musk's indignation over Tesla's removal from the S&P 500 ESG index, a key company in the development of electric mobility, was probably the one that received the most media attention. However, leaving aside his indignation at the presence of Exxon Mobile among the index leaders, I think it is important to revisit a tweet in which he made an important comment on ESG reports.
Elon Musk said that "they measure the dollar value of the risk/return equation. Individual investors, who entrust their money to ESG funds, may not know that their money can be used to buy stocks of companies that make climate change worse, not better."
This is a well-founded assessment and the key to understand and relate what happened in Tesla, Blackrock or HSBC. Most indices rate companies as responsible from an investment standpoint, hence their focus on risk, and not from a social or environmental standpoint.
In itself, that's not a problem, since they were created to protect investors from the risks associated with ESG factors. The problem comes when they play on confusion, and, instead of advertising themselves as a fund that analyses the ESG risks of any activity in order to improve its profitability, they advertise or "sell" themselves as sustainable funds. That is where the trap lies.
This double game was evident in the presentation and subsequent dismissal of Stuart Kirk, global head of responsible investment at HSBC. Speaking at the FT Moral Money conference, he downplayed the impact of climate change on the market, classifying current forecasts as alarmist.
In his view, adaptation was more effective than mitigation of climate change, noting that meeting regulatory and reporting demands was creating an unnecessary workload.
Although HSBC's CEO took a stand against the statements, emphasizing that the bank's ambition is to become the leading entity supporting the global economy in its transition to the Net Zero standard, doubts remain. And even more so when HSBC is among the top institutions that have provided the most financing to fossil fuels in the six years since the Paris Agreement (Bloomberg).
Unfortunately, this is not the only case. According to The Banking on the Climate Chaos, in that period, the financing of fossil fuels by the 60 largest banks in the world reached 4.6 trillion dollars.
Thus, 20 of the 60 largest banks, also founders of the Net-Zero Banking Alliance, financed expansion projects of the major oil and gas companies.
Paradox, posturing, double standards?
It is an analysis and a debate that should be had. Especially when this double game was played before the energy crisis unleashed as a consequence of the invasion of Ukraine. The International Energy Agency declared in May 2021 that for the world to reach net zero by 2050, no new oil and gas exploitation projects should be approved for implementation after 2021.
A recent report has mapped key fossil fuel extraction initiatives and identified 425 projects that are carbon bombs. That is, each of them would involve the potential emission of more than 1 Gigaton of CO2, if their reserves were extracted and burned in full.
The carbon pumps that are operational represent a significant percentage of the world's fossil fuel extraction, but 40 percent have not yet begun extraction!
Many steps are being taken to reduce the use of fossil fuels from the consumption front, such as the sustainable alternative promoted by Tesla, the use of renewable energies in production and consumption, optimization of routes and production processes, public awareness …
However, what is happening on the supply side? Undoubtedly, not activating these pumps would be a key element in mitigating and closing the gap between projected fossil fuel production and adequate production to comply with the Paris Agreement.
From a scientific perspective, oil and gas, as well as the downstream chemical industry, have the knowledge to lead the global transition to a decarbonized world: their chemists understand the molecular challenges of capturing and sequestering carbon and producing clean substitutes for oil and gas, such as biofuels and green hydrogen; and their geologists and seismologists are well positioned to crack the geothermal-energy code.
If the knowledge and funding are available, why is there no firm commitment to abandon fossil fuels?
In September 2021, the Net Zero standard for oil and gas was published, so that companies will present comparable ESG data and real facts in the race to net zero emissions. We will have to wait to see the results of its application in the sector.
However, the shadow of doubt is cast over the sector. The Guardian recently reported that the world's 12 largest oil companies are already set to spend $130 million a day on new oil and gas exploration over the remainder of the decade.
Coal mines and oil and gas fields, especially of the carbon pump size, require years for planning, regulatory approvals and acquiring financial backing. It is estimated that it takes more than 10 years to recoup your initial investment.
This means that they can only pay for themselves if countries fail to drastically reduce carbon emissions. In other words, oil companies and financiers involved in these projects seem to be betting against it.
In this drive against achieving emission reduction targets, it is also sobering to note that, since the onset of the pandemic, G20 countries have directed more new funds to fossil fuels than to clean energy (The production GAP).
So, is the commitment to sustainability in fossil fuels an appearance or bureaucracy? States, investors, banks, companies in the sector, ESG indexes… seem to be giving one stone at a time, even before the energy crisis resulting from the invasion of Ukraine.
Was Stuart Kirk's speech an exercise in honesty? Whether we like it or not, especially those of us who have been working for years in a convinced manner for sustainability, his approach perfectly describes what is happening among the main players in the financial, oil and gas sectors.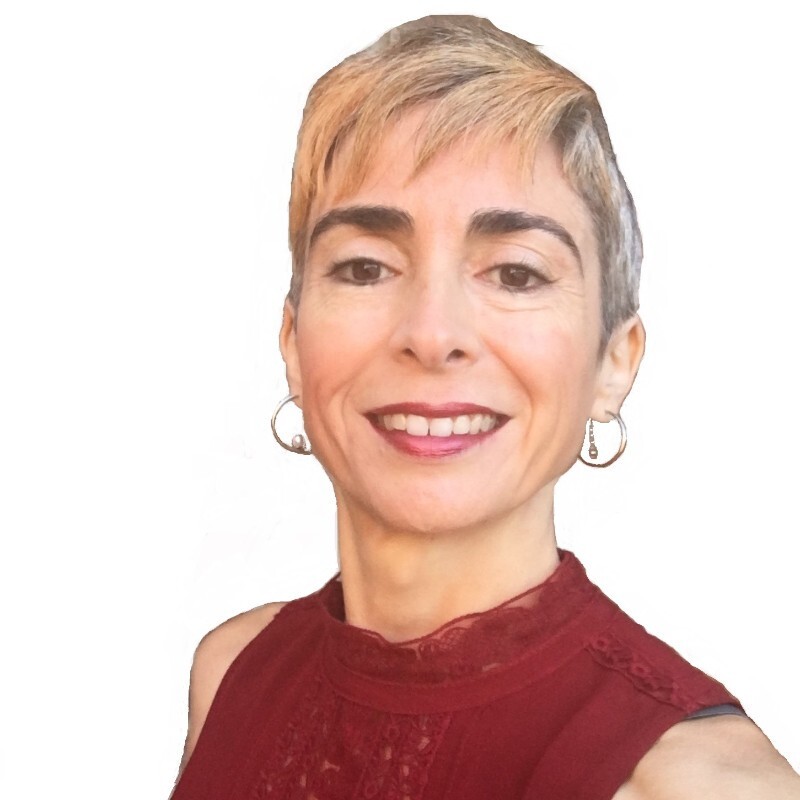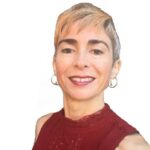 Susana has a degree in Industrial Engineer from the UVA and MBA from INSEAD. She is Certified ESG Analyst by EFFAS and Global Chief Communication Officer by ESADE.​ ​
She has more than 20 years of international experience in Telecommunications (Telefónica Group) coordinating teams in 17 countries, in areas as Quality, Digital Transformation, Competitive Intelligence, Sustainability and Corporate Reputation. She has positioned Telefónica as an international reference on Human Rights, Responsible Supply Chain, Privacy and Stakeholder Engagement. ​ ​
She is currently partner at Hands on Impact, which advises organizations on impact generation and sustainable performance. She is also collaborating at Social Investor, the reference online media for sustainable investment.​